September 2, 2019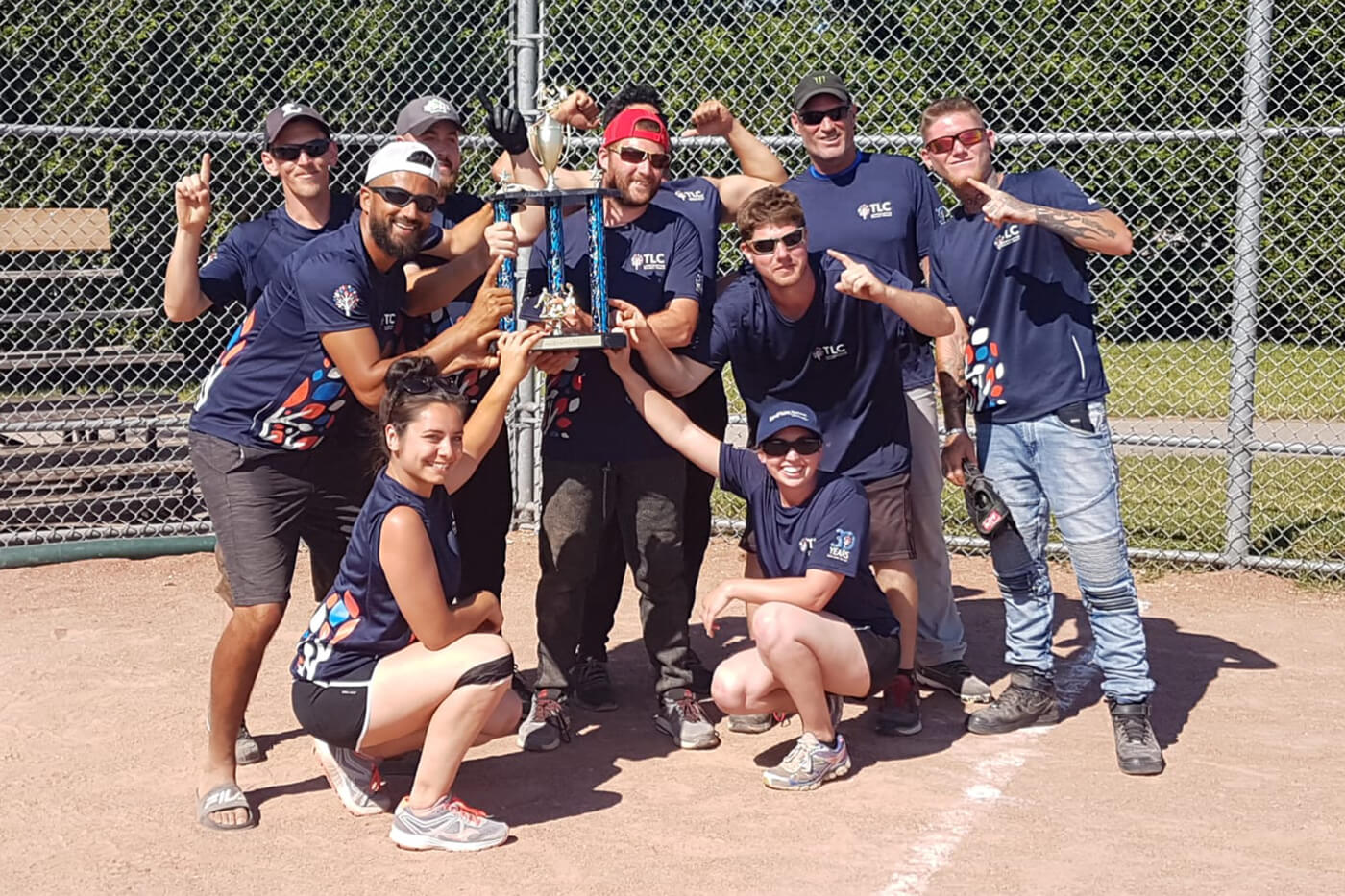 TLC Landscaping wins first ever London Chapter baseball tournament
Landscape Ontario London Chapter held its first annual baseball tournament at Stronach Park in London, Ont., on June 23.

The eight teams who competed in the all-day event included: Beamish Landscaping, V&P's Topsoil & Landscape Supplies, TLC Landscaping, Egon's Landscape, Mountview Landscaping (three teams), and Grand River Brick & Stone.

Participants enjoyed a fantastic, sunny day of baseball. Congratulations to the team from TLC Landscaping, winners of the tournament.

Thanks to Adam Arsenault and the golf committee comprised of Ryan Marshall, Greg Schaafsma, Matt Edwards and Bill Degraaf for organizing the event and to the following sponsors for their support: BobCat of London (Diamond sponsor), Permacon Group (Lunch sponsor), Grand River Brick & Stone (prizes), Tillsonbrand (trophies).