February 6, 2020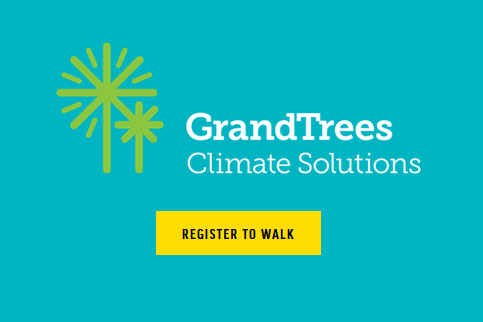 GrandTrees Nature Walk 2020
GrandTrees Climate Solutions hope to raise $1 million to plant local trees, and raise awareness of climate solutions that can protect young Canadian.
Join grandparents, parents and youth across Toronto for the inaugural GrandTrees Walk at Evergreen Brick Works in Toronto on Mother's Day, Sunday, May 10, 2020, starting at 10:00 a.m.
You'll enjoy a family friendly nature experience at Evergreen Brick Works, one of Toronto's premier green destinations. Choose between a 2 km walk along the Beltline, a guided nature tour on the Brick Work paths or a 4km hike. All paths are accessible. Take in the natural beauty of the gardens and forests, have fun looking for birds, turtles and other creatures and leave feeling inspired and connected to our planet.
Register or donate online at
grandtrees.org
GRANDTREES.ORG