February 13, 2020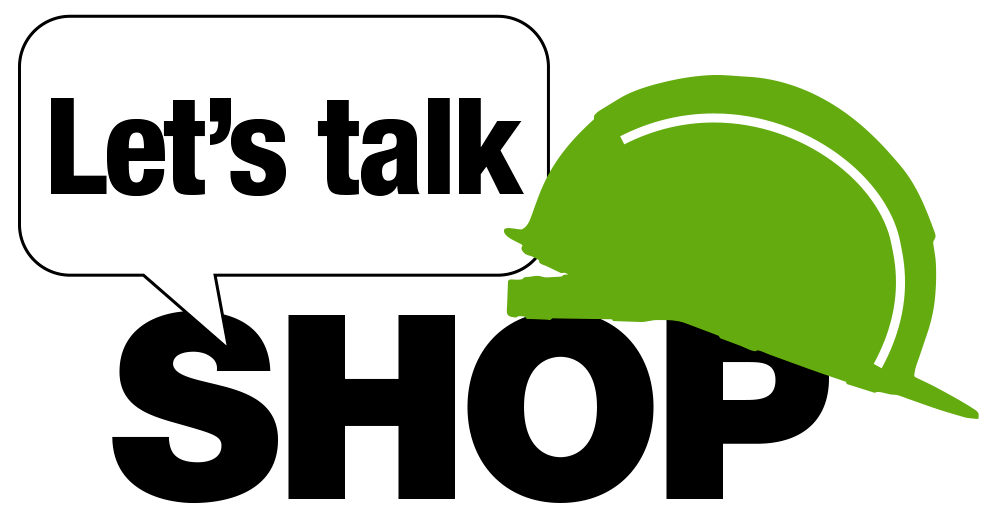 WEDNESDAY, FEBRUARY 26, 2019
6:00 p.m. | Fool & Flagon | 2255 Barton St E
Landscape Ontario's Golden Horseshoe Chapter is pleased to host a Shop Talk Session.
Take a break from your busy schedule and enjoy an evening with your peers.
No agenda, no guest speakers, just your chance to get together with fellow business owners to talk shop.
Come hear about what your colleagues have done right and wrong, and how they learn from it!

For more information please contact Mary Thompson at mthompson@landscapeontario.com.