September 25, 2015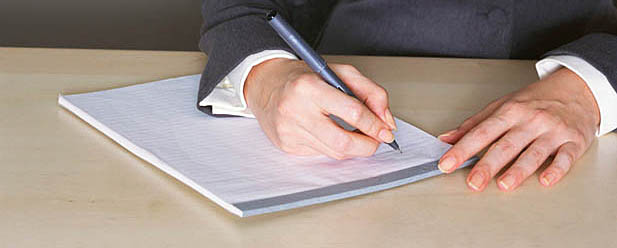 As a trade association Landscape Ontario's function is to improve and advance the industry as a whole. We offer a complaints process that is meant to be a catalyst for stimulating mutual understanding and benefit between consumers and our member. We hope to facilitate communication and encourage both parties to engage in a respectful dialogue that will lead to an amicable resolution.
Please note that Landscape Ontario has no formal authority to deal with consumer complaints. Complaint issues are very complex. Subjectivity, miscommunication, differing perspectives on quality of work, personality conflicts, no access to contract documents, lack of job-specific information, pending lawsuits between parties and potential legal exposure, make it very difficult for the association to be involved. In addition we have no participation in the members' day-to-day operations. Our only authority is the power to revoke membership.
Our involvement is offered solely as a public courtesy. Here is how it works:
Landscape Ontario's Consumer Complaint Process:
Please complete this form to submit your complaint. Someone from Landscape Ontario's staff leadership team will connect with your shortly to discuss the details further.
Landscape Ontario forwards consumer correspondence to the member company, encouraging both parties to resolve the matter.
All responses are shared with appropriate stakeholders.
If disputes can not be resolved all correspondence is kept on file.
Three unresolved disputes in a year will trigger a membership review.
Please note we can not get involved with pricing disputes nor complaints that are already within the legal system.
Statement of Conduct, Principles and Ethics
All Landscape Ontario members are encouraged and expected to adhere to the following
Statement of Conduct, Principles and Ethics
. The statement outlines the most important principles of ethical and professional conduct.