April 1, 2022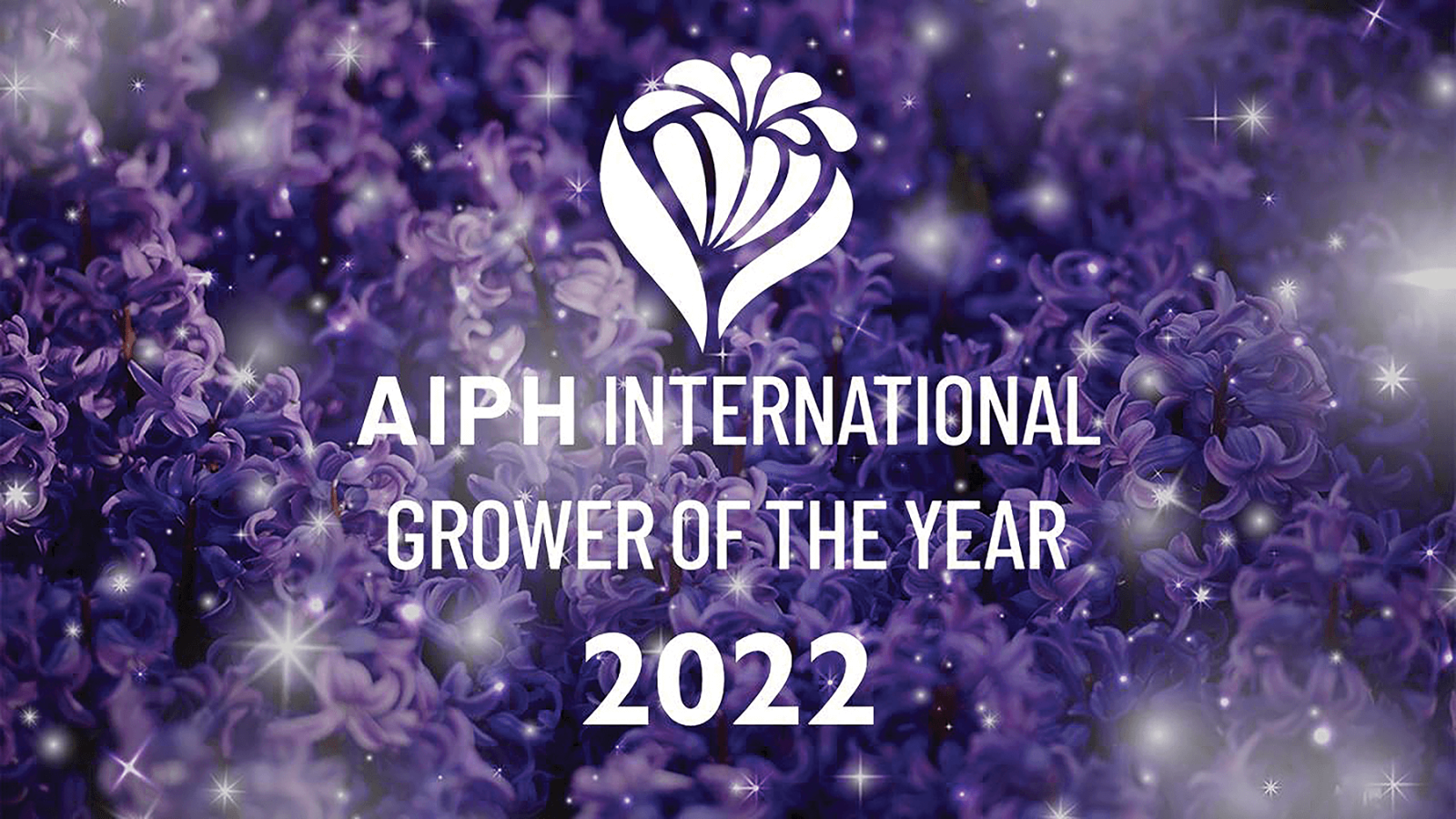 BTN shortlisted for International Grower of the Year
Longtime Landscape Ontario member, Brookdale Treeland Nurseries (BTN) from Schomburg, Ont., is one of nine ornamental growers being considered as a finalist in the International Grower of the Year (IGOTY) Awards 2022.
The awards — presented by the International Association of Horticultural Producers (AIPH) are judged by an international jury of industry experts and recognize the best practices in horticulture production by ornamental production nurseries around the globe and celebrate the expertise and energy they give to horticulture.
Brookdale Treeland Nurseries is one of the largest growers of garden plants in Canada, specializing in trees, flowering shrubs, evergreens, perennials and tropicals.
BTN operates five locations with 600 employees at peak season and has over 500 acres of production. They service over 2,400 retail stores throughout Canada and the United States.
The IGOTY awards were postponed due to COVID-19, but will now take place on June 14, 2022 in GreenTech Amsterdam. Winners will be announced at an evening awards ceremony.
The IGOTY 2022 finalists are (in alphabetical order):
Bunnik Group, Netherlands
Brookdale Treeland Nurseries, Canada
Jens Meyer Jungpflanzen, Germany
Luxaflor Roses, Zimbabwe
Matina Flowers S.A.S, Columbia
Metrolina Greenhouses, USA
Prim'rose (SCA Clementine), Morocco
Sitio Kolibri, Brazil
Wagagai Limited, Uganda
The IGOTY Awards 2022 consists of four categories: Finished Plants and Trees, Cut Flowers and Bulbs, Young Plants, and Sustainability. Bronze, silver and gold awards are presented in each category, and one winner is crowned the 'AIPH International Grower of the Year 2022' and given the 'Gold Rose.'